Our other pest control services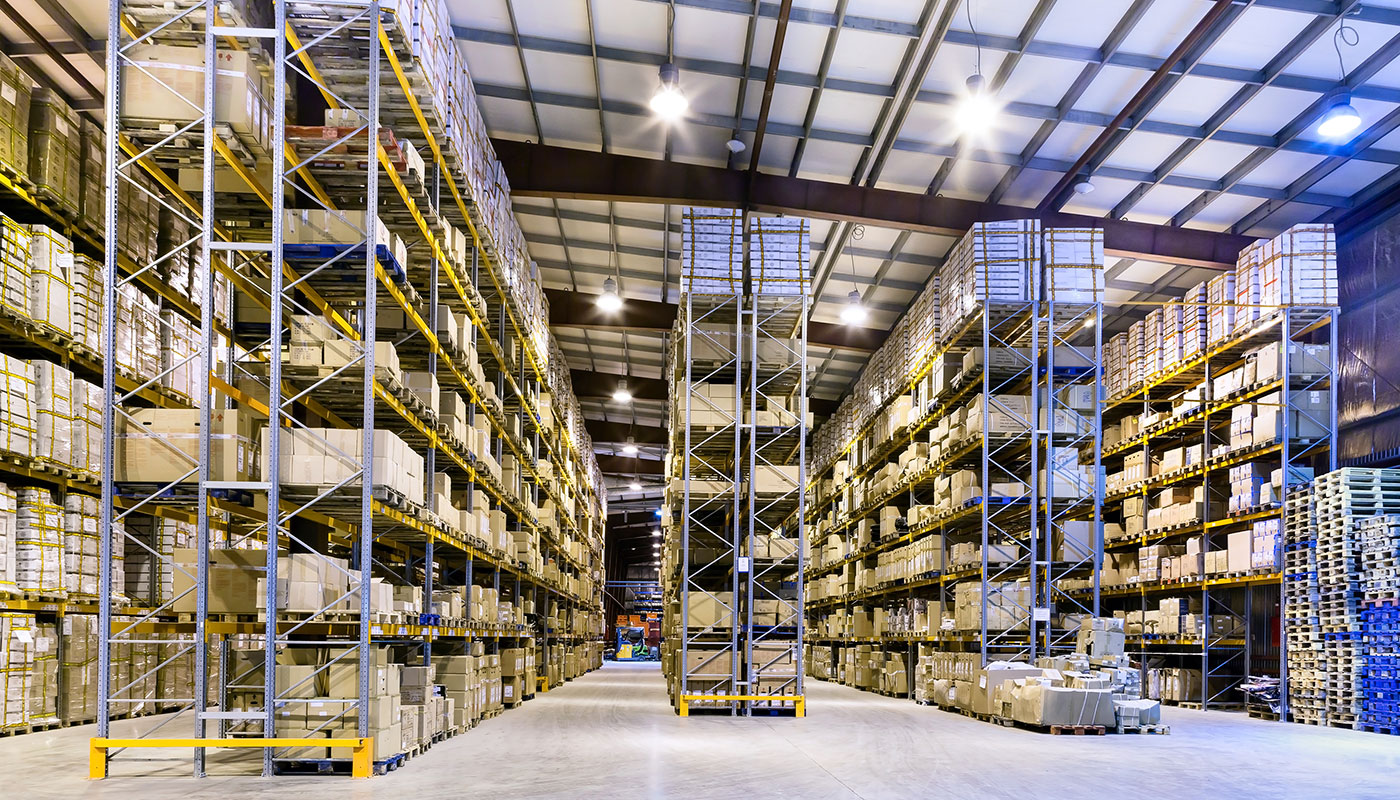 From warehouses to restaurant kitchens, Coffs Pest Control Services, Coffs Harbour, offer a commercial  inspection and treatment program designed for you.
If you already have an infestation contact us today to arrange an inspection & treatment.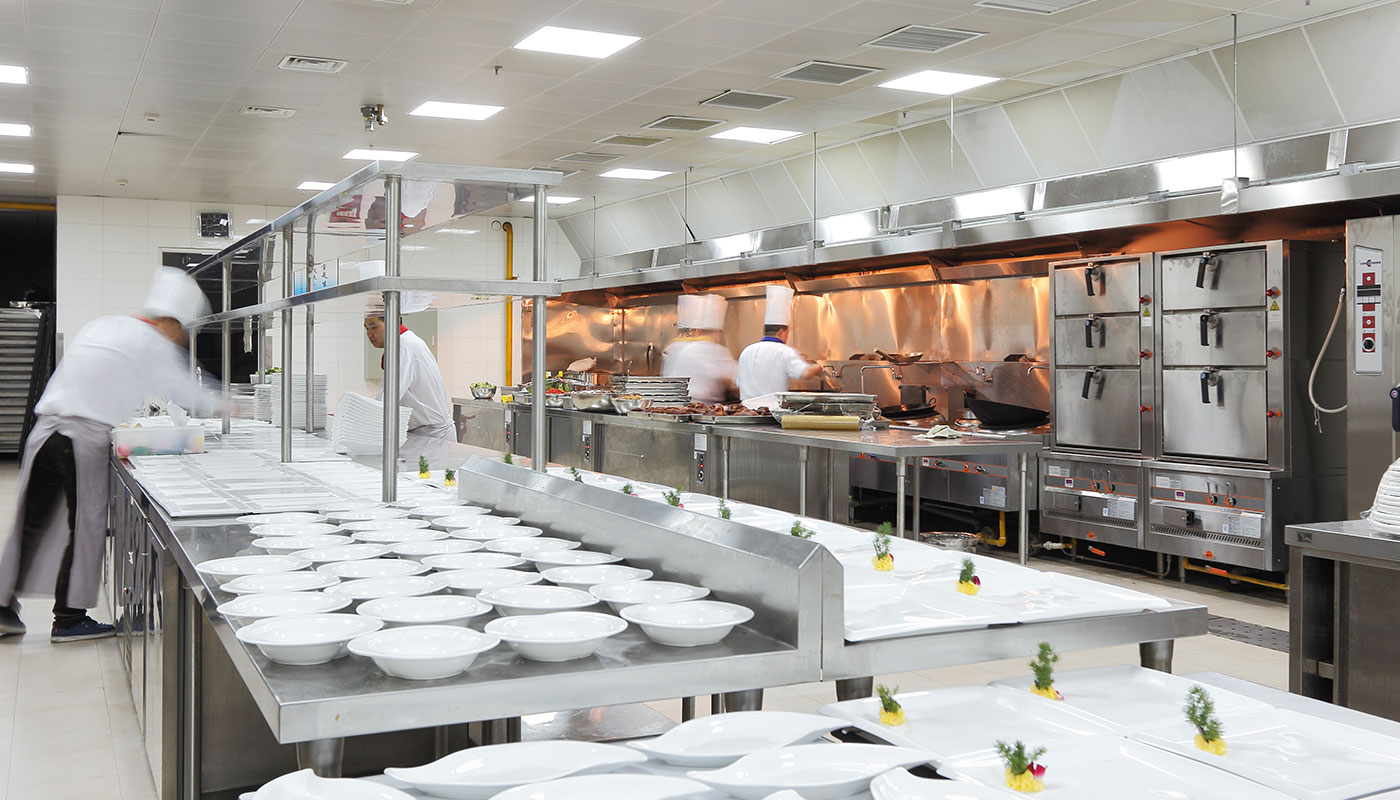 Let us design a program of scheduled treatments specifically tailored to suit your needs.
We service houses, units and body corporates as well as a whole range of commercial properties.
Home Pest & Termite Inspections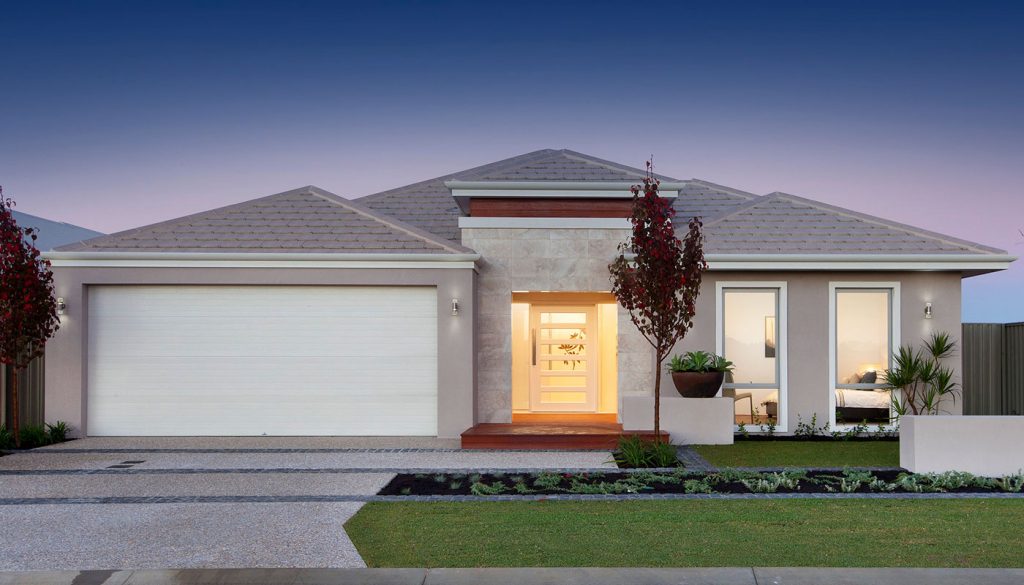 Coffs Pest Control Services offer regular home and commercial building inspections which one of the best ways to avoid termite infestations. Remember termites cause millions of dollars of damage to buildings in Australia every year.
Food Safety & Pest Control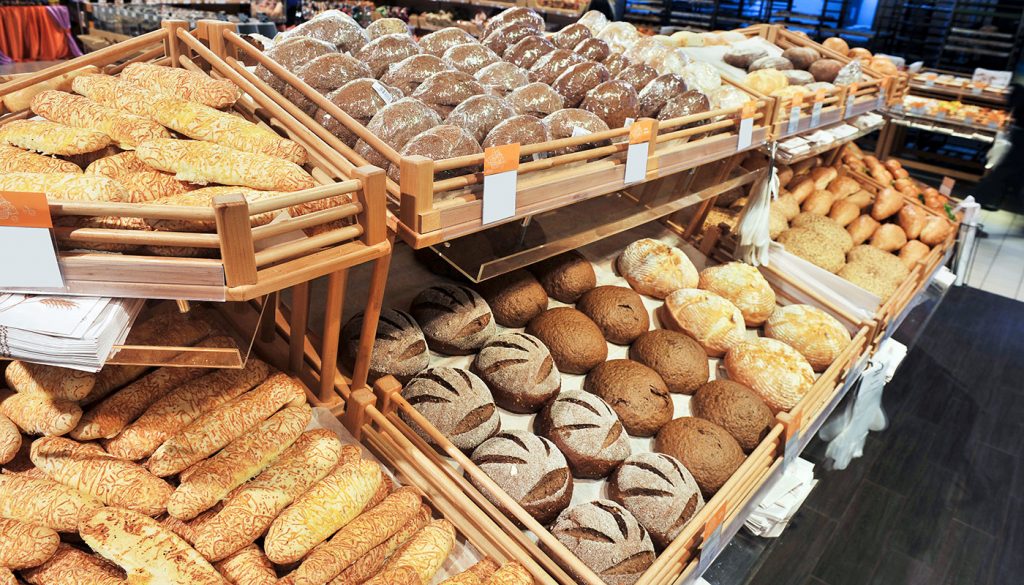 Coffs Pest Control Services offer high quality pest control programmes to a range of food supply businesses across the Coffs Coast area. These include bakeries, fast food outlets, kitchens, cafés and restaurants
Contact Coffs Pest Control Services
Phone - 02 6652 5693 Mobile - 0418 656 476