About Coffs Pest Control Services
About Our Company
Coffs Pest Control Services have been successfully operating in the Coffs Harbour area for over 35 years. We take great pride in the good service we have given throughout the Coffs Coast region during this time. We offer termite & general pest control as well as property & pre-purchase inspections.
Our Team
Every member of our team is technically trained and certified. They pride themselves on their quality of workmanship, attention to detail and their professional attitude & appearance. They are all covered by our liability insurance. A copy of our insurance Certificate of Currency is available for viewing on request
Our Mission
To be the best pest control company operating on the Coffs Coast.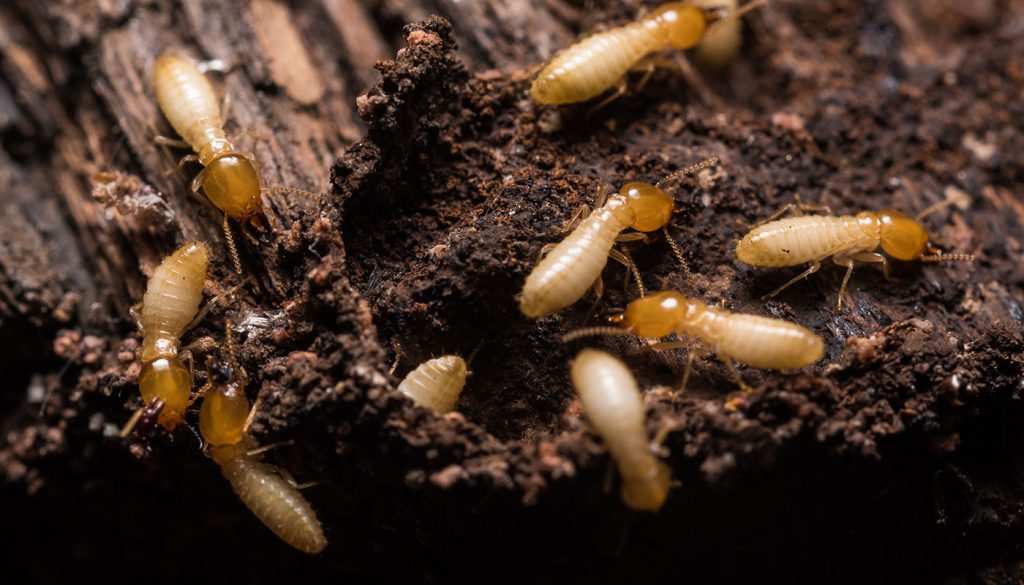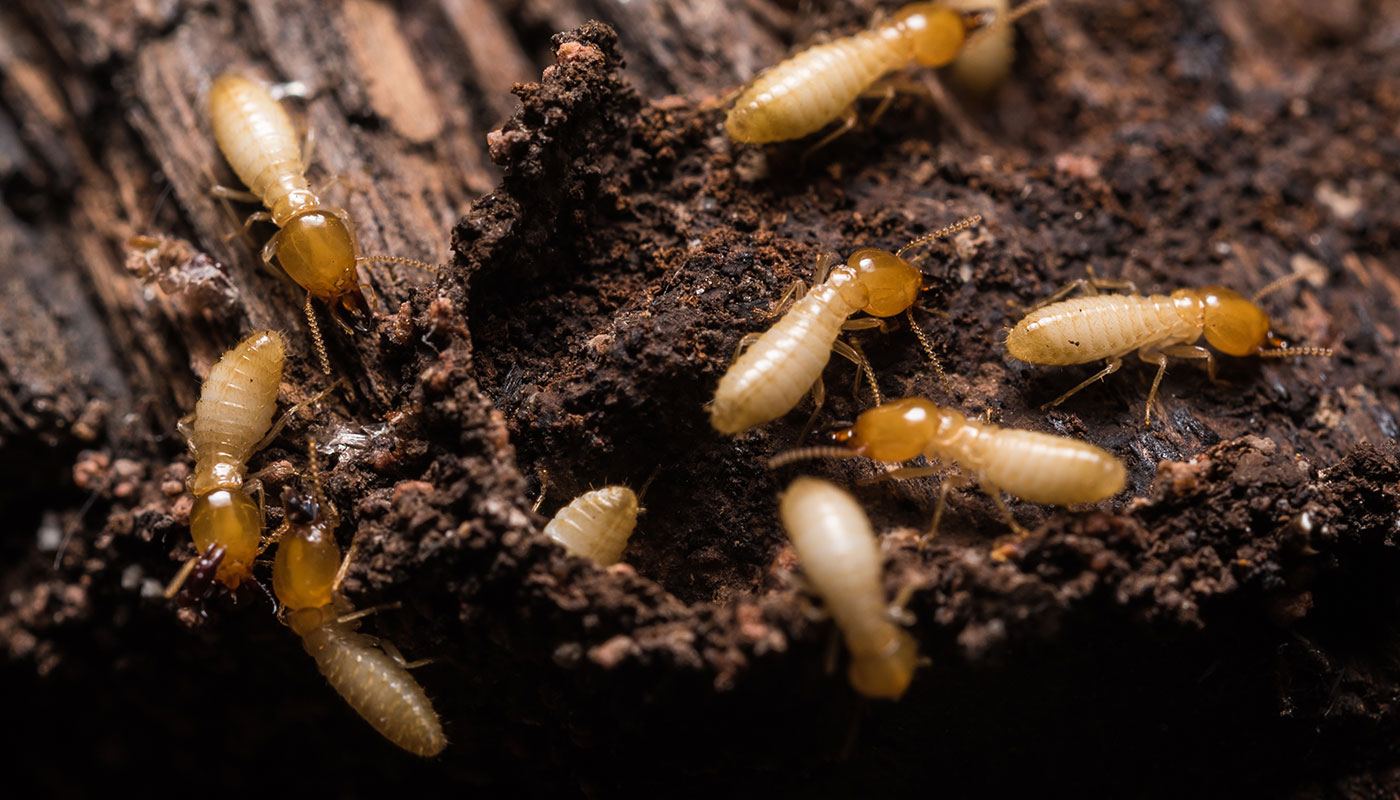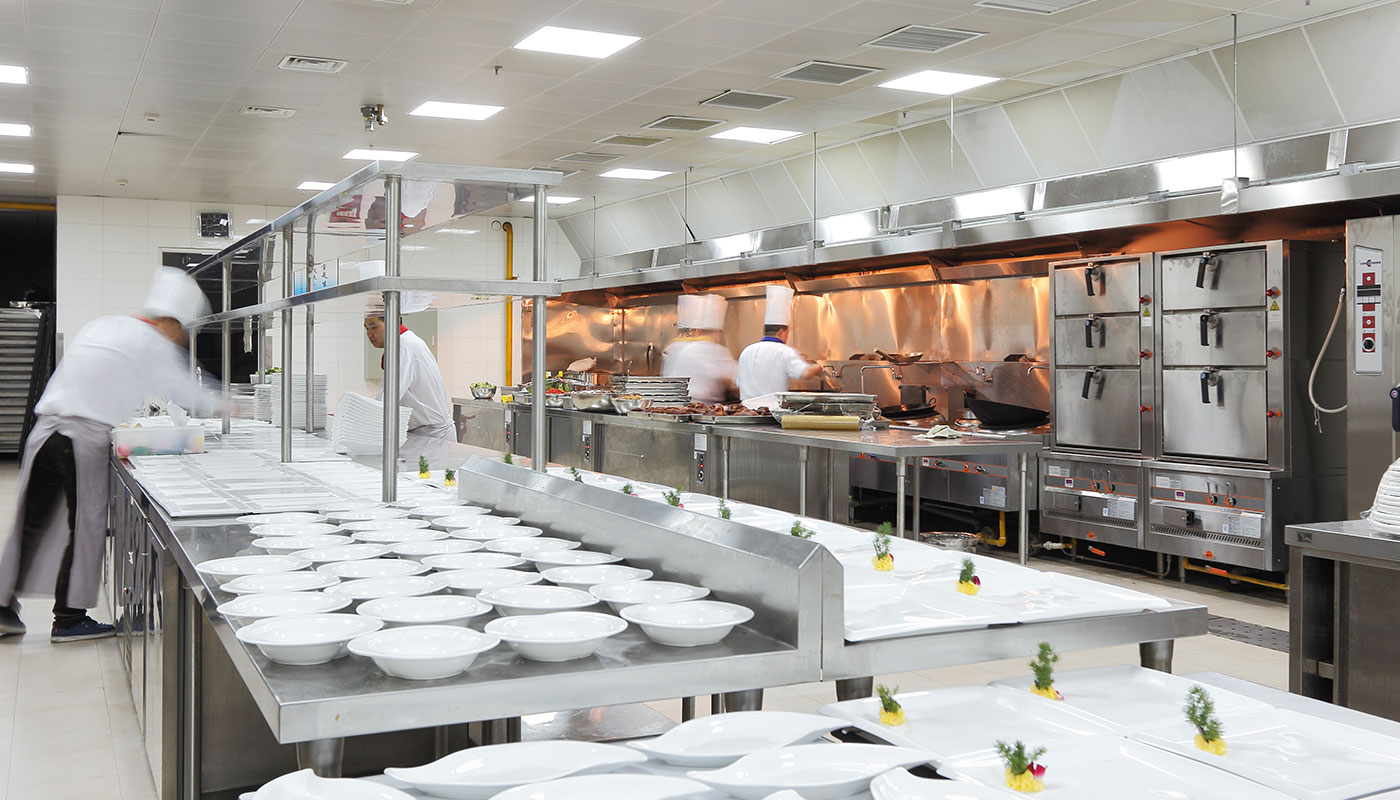 Contact Coffs Pest Control Services
Phone - 02 6652 5693 Mobile - 0418 656 476