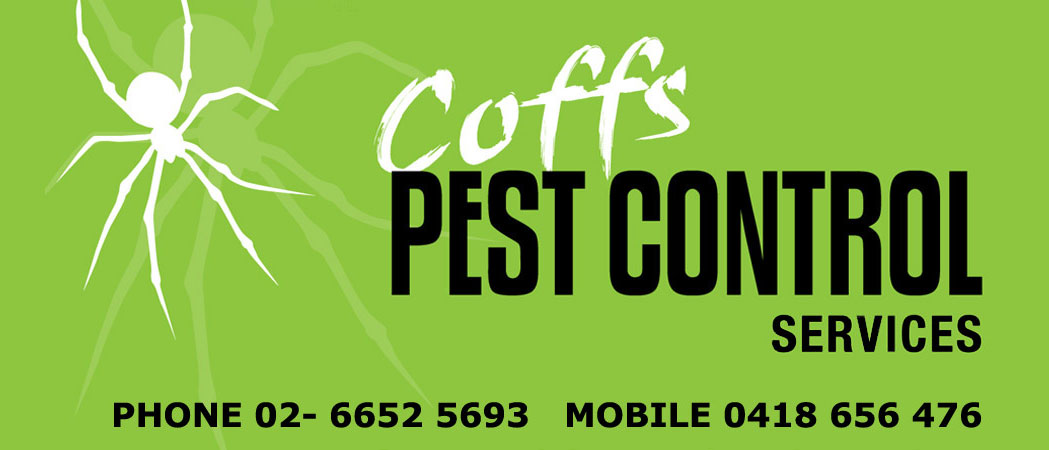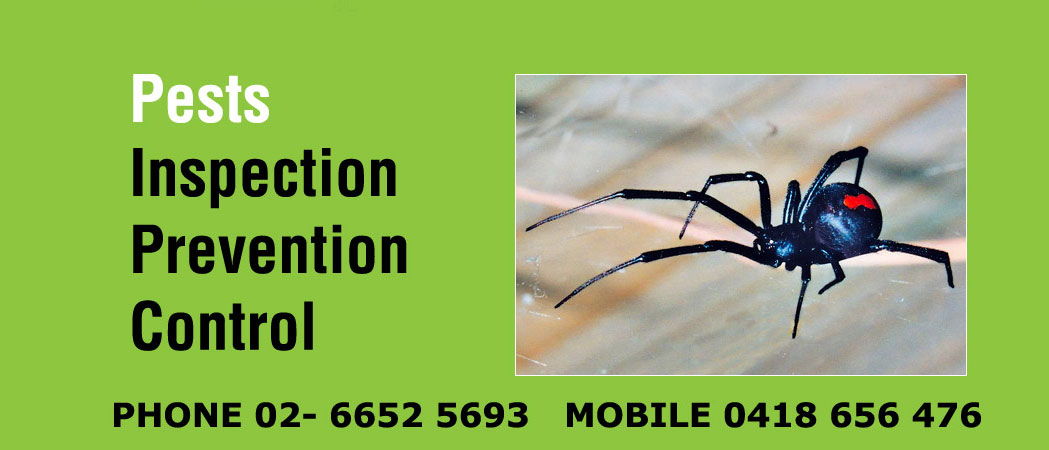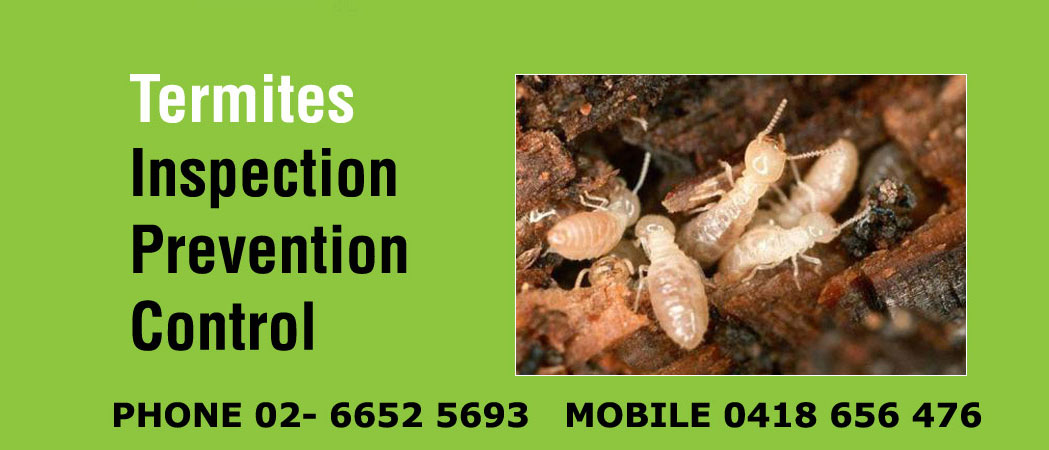 Welcome to Coffs Harbour Pest Control Services
We aim to be Coffs Harbour's premier pest control company. Coffs Pest Control Services have been established for over 35 years. We have may happy residential and commercial customers all over the Coffs Coast region. Our team are all technically trained and fully insured. We specialise in termite prevention, detection and eradication.
If you have a problem with rodents, wasps, ants, cockroaches or spiders contact Coffs Pest Control Services today.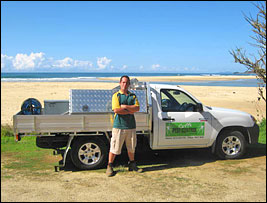 Pests & Termites
Coffs Coast Pest Control Services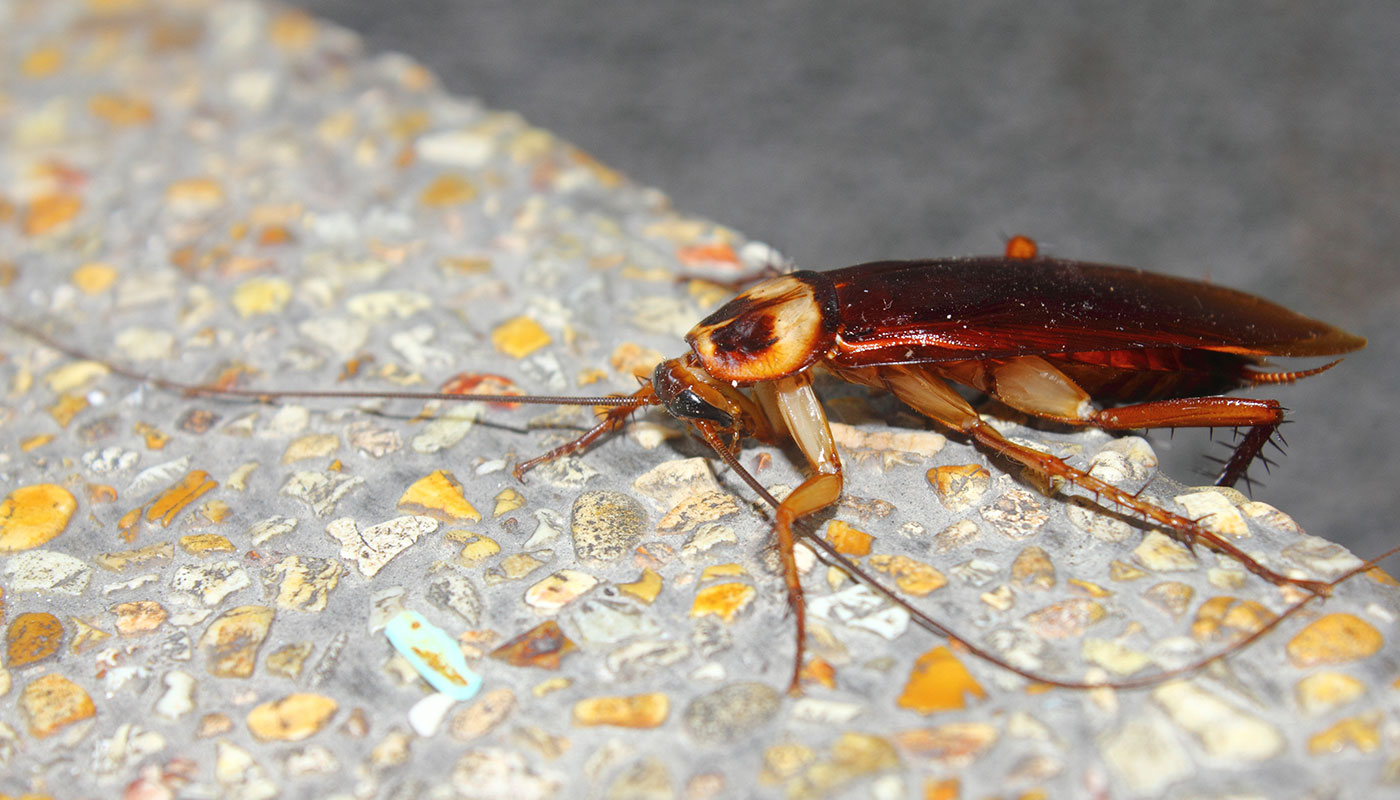 Coffs Pest Control offer a range of services specifically for the Coffs Coast region from home inspections to preventative measures and of course eradication.
Property Pest Inspections
Pre-purchase house pest inspections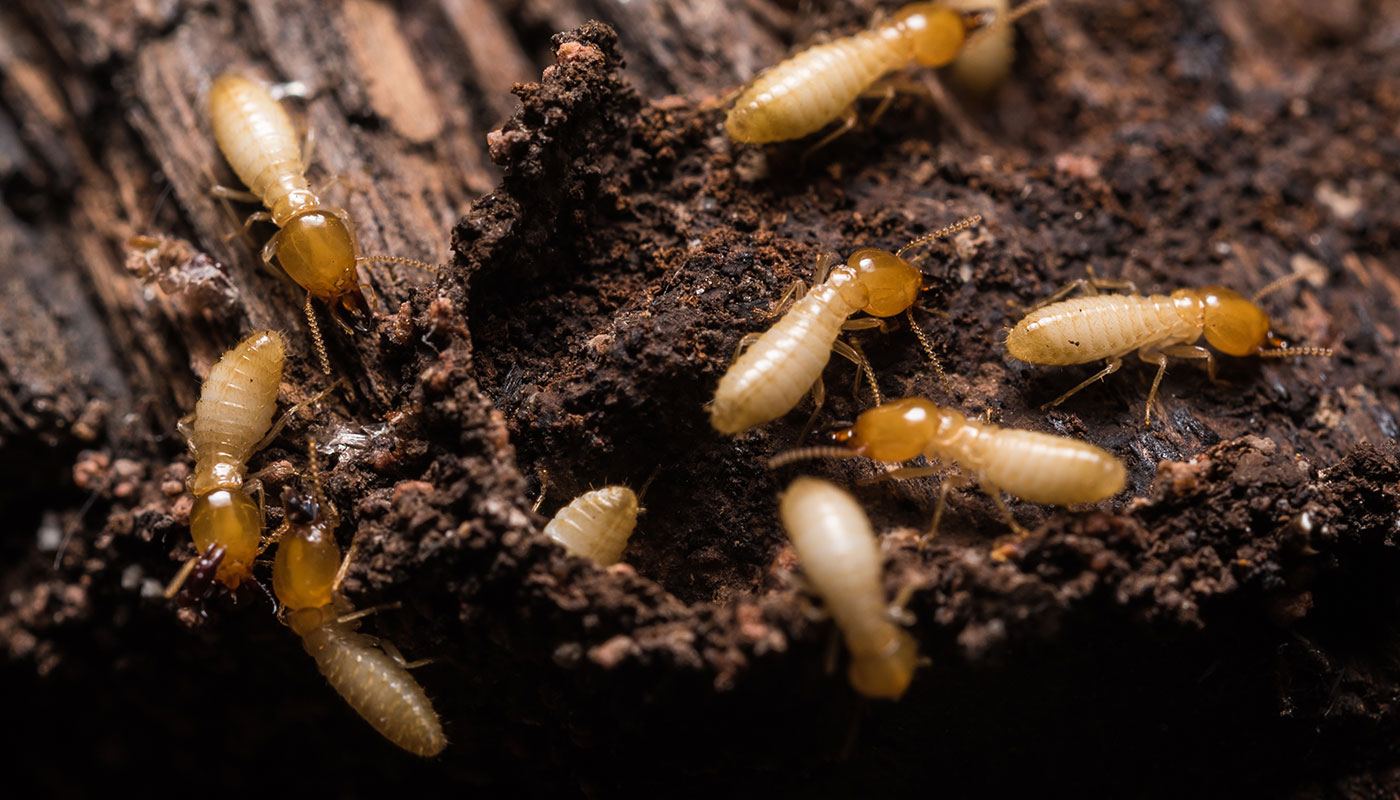 Coffs Pest Control Services offer regular home and commercial building inspections as well as pre-purchase property inspections for your piece of mind.
New Home Termite Protection
Coffs Harbour pre-construction termite barriers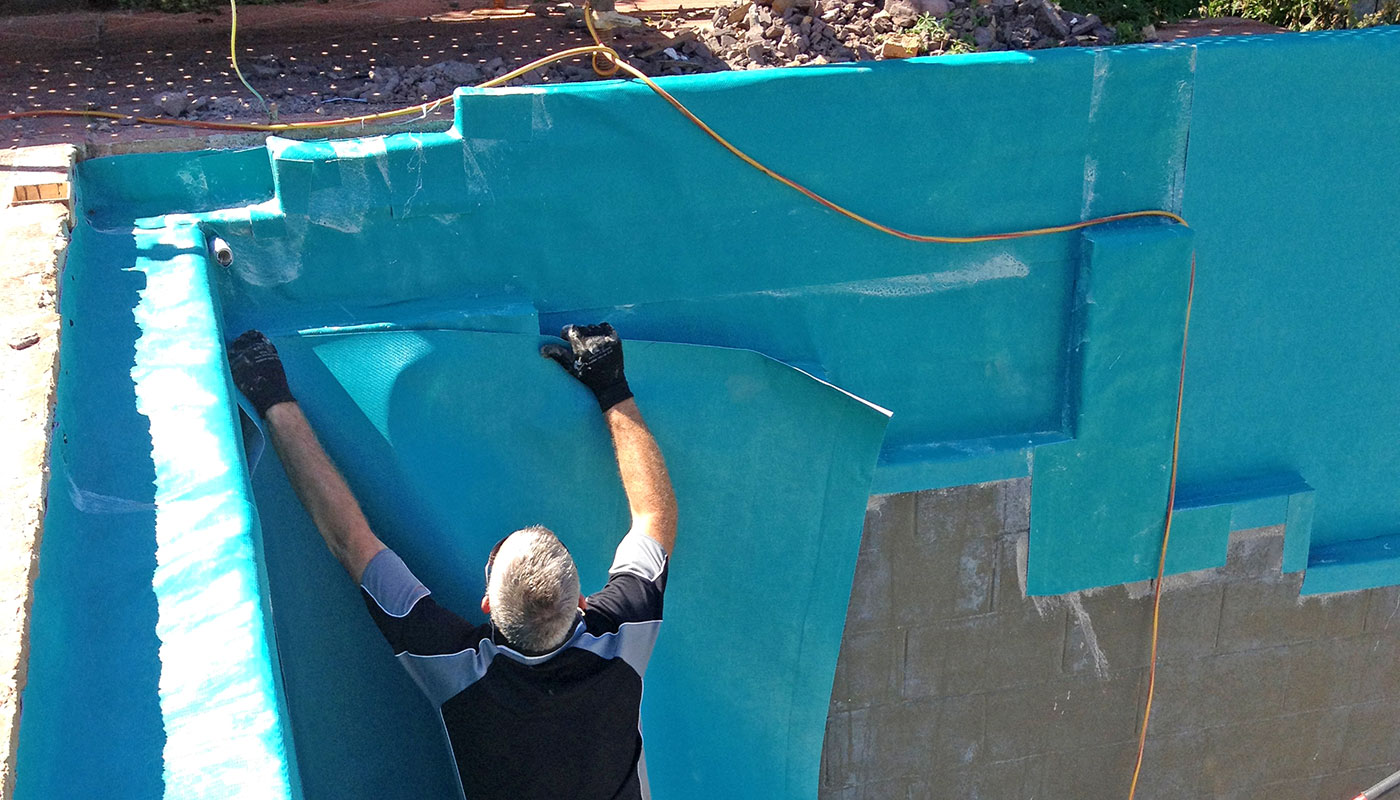 We offer a range of pre-construction termite barrier options. These include physical barriers, fibrous blankets embedded with a control agent, termite reticulation systems or conventional chemical spraying.
Established Home Protection
Termite baiting stations and treatments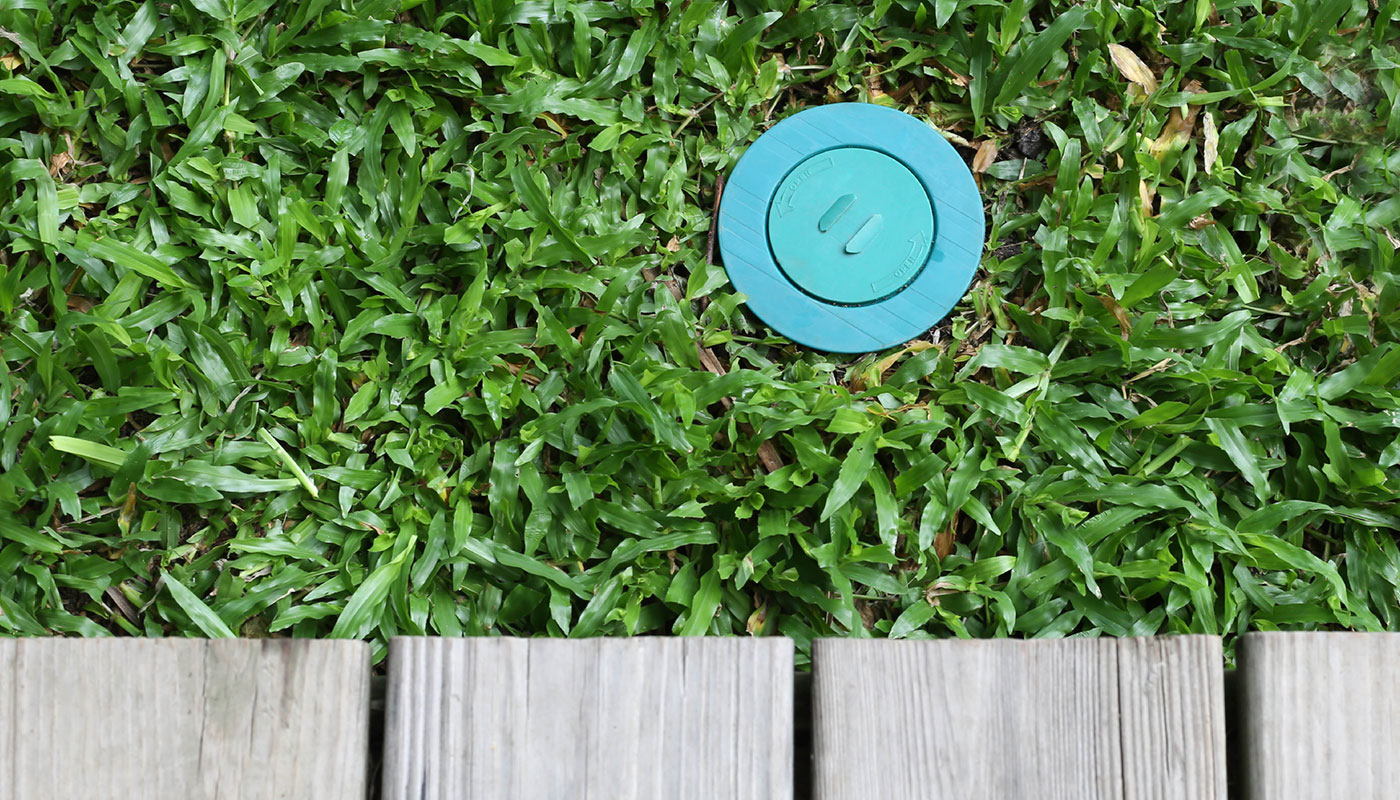 Coffs Pest Control Services termite protection can include termite baiting and monitoring stations or barrier termiticide application for long-term residual control.
Contact Coffs Pest Control Services
Phone - 02 6652 5693 Mobile - 0418 656 476